One of the leading lights of the New Indian Cinema, Adoor Gopalakrishnan made his debut film, 'Swayamavaram' (One's Own Choice) in 1972 and it marked the beginning of a new era in Malayalam cinema.

He has won the covetable British Film Institute Award (BFI) for 'Elippathayam'- Rat-trap for the most original and imaginative film of 1982. The International Film Critics Prize has gone to him six times successively. His films have been shown in every important festival around the world. In recognition of his contribution to Cinema, the French Govt. has honoured him with the title, Commander of the Order of Arts & Letters (2004). In 2005 he received the Dada Phalke Award India's highest honour for Cinema. In 2006, he was chosen for the top civilian recognition, Padma Vibhushan.
Biography
Adoor Gopalakrishnan - Biography
Biography
Writer – Director Adoor Gopalakrishnan was born in Kerala, India in 1941 into a family that patronized Kathakali and other classical performing arts. He started acting on the amateur stage at the early age of eight. Wrote and directed several stage plays during his student days. Adoor had his graduation from the Gandhigram Rural University […]
read more
Filmography
Films of Adoor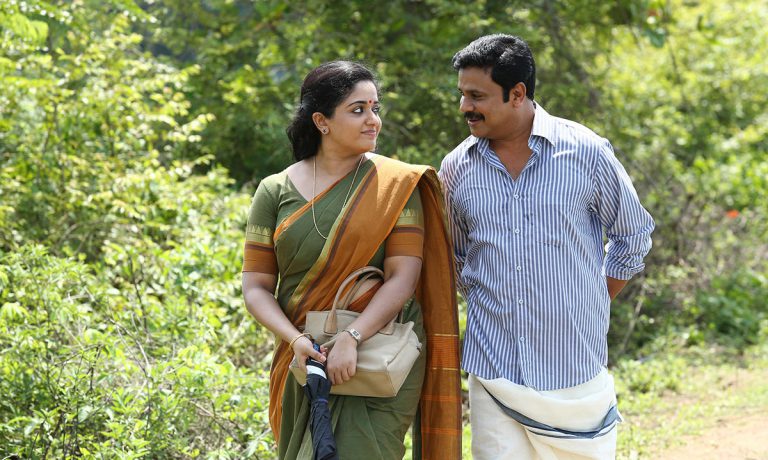 Festivals: Toronto International film festival 2016 (Masters' section), Los Angeles, London, Mumbai, Kolkata, New Delhi, Trivandrum (IFFK), Melbourne, Singapore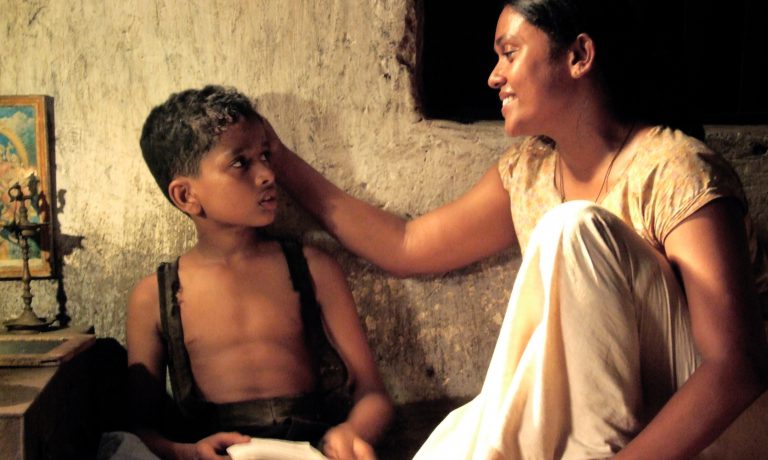 Festivals: Rotterdam, Washington DC, Houston, New Jersey, Fribourg, Madrid, Rome, Split, Dubai, Tampa, Mumbai, Goa, Brasilia, Sao Polo, Rio de Janeiro etc.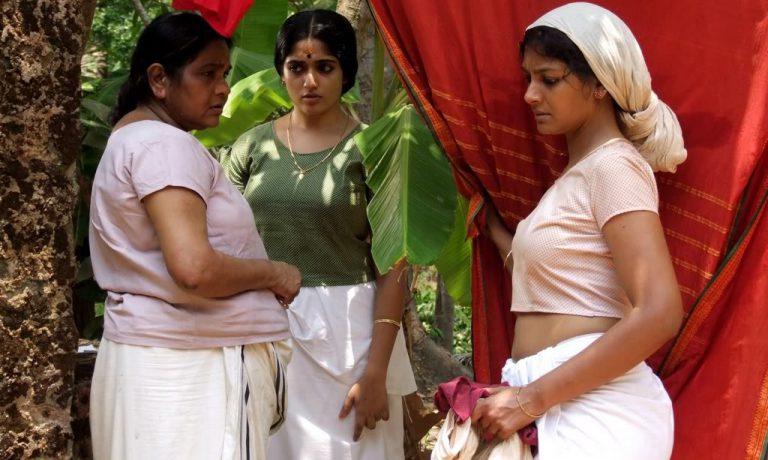 Festivals: Toronto, London, Warsaw, Nantes, Goa, Dubai, Rotterdam, Gotteborg, Manosque, Miami, Barcelona, Seattle, Deauville, , Brussels, Jerusalem, Brisbane, Hong Kong,
Writtings
Books & Articles by Adoor